Get out, have some fun, explore with...
"Stay & Play" in Central PA with
• (1) Family Membership to the Railroaders Memorial Museum
• (5) All Day Passes to Lakemont Park
• (4) All Day Fun Passes to DelGrosso's Park & Laguna Splash Water Park
• Single Day Passes for Morrisons Cove Memorial Park
• $50 Gift Card for Gardners Candies
• A Tour of the Southern Alleghenies Museum of Art
• A Short History of Tyrone Borough Book by Ralph Wolfgang
Check out our Central PA Stay & Play locations below!
DelGrosso's Park & Laguna Splash Water Park
Enjoy a Family Fun Day with Amusement Park Rides, the Laguna Splash Water Park, and America's Best Amusement Park Food"!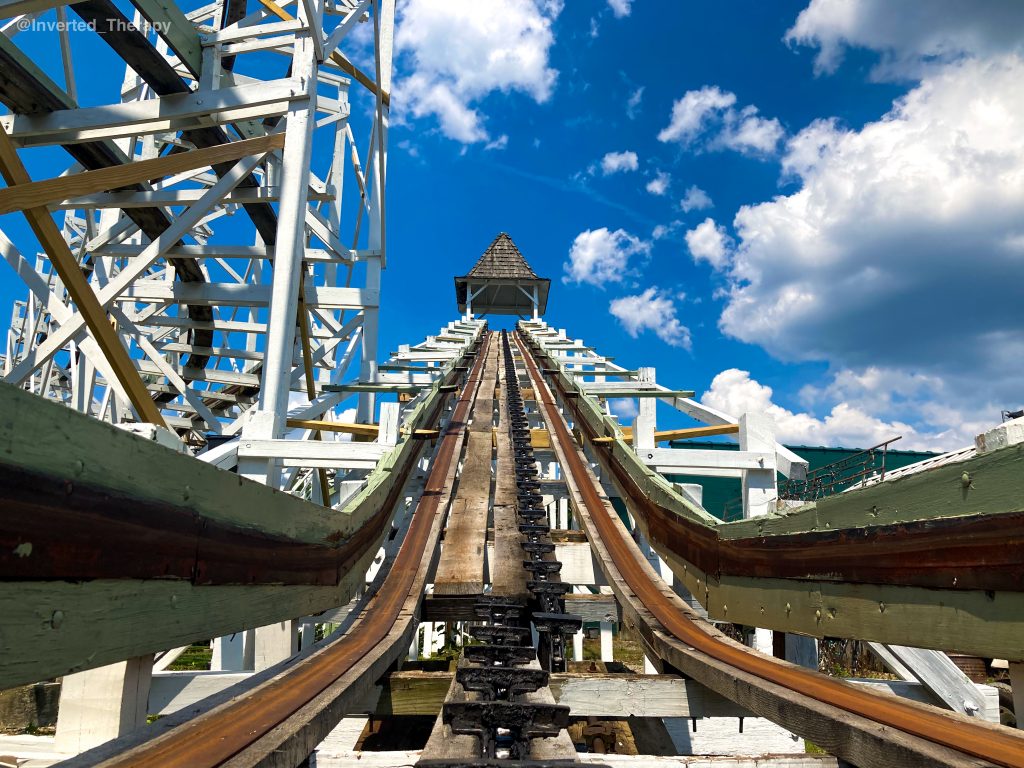 Explore Lakemont Park – making memories since 1894! From exciting rides to beautiful outdoor areas and state-of-the-art sports and recreation facilities, there's never been a better place to get together with friends, family, and loved ones.
Railroaders Memorial Museum
The Railroaders Memorial Museum seeks to preserve the stories of Central Pennsylvania railroaders who left an imprint on their communities, industry, and nation.
1849 Greek Revival Mansion. Originally home to Ironmaster Elias Baker and his family, now home of the Blair County Historical Society.
This Historical PA Canal Basin Park features a custom-designed play structure replicating a Sectional Canal Boat and a Visitors Center located in a restored house from the Victorian period known as the Reiser House.
Enjoy a day of hiking, swimming, fishing, camping and more!
Fort Roberdeau Historic Site
Fort Roberdeau opened in May 1778 to protect an important lead mining and smelting operation during the American Revolution.
Gardners Candies, a 125-year tradition in downtown Tyrone, features the finest homemade chocolates, an old-fashioned ice cream parlor, and a unique candy museum.
Southern Alleghenies Museum of Art
The Southern Alleghenies Museum of Art brings over 7,500 works of American art to rural Pennsylvania with the nation's longest-running museum satellite system.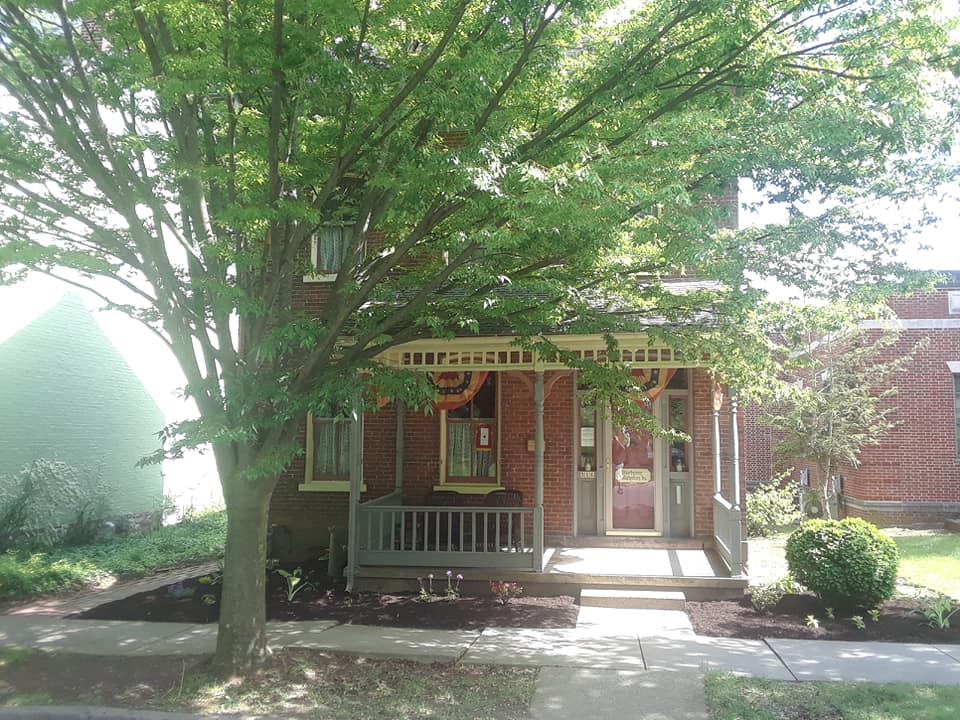 Historical Hollidaysburg, Inc.
Discover the history of Hollidaysburg. Learn more about the historic canal systems, historic homes, and much more.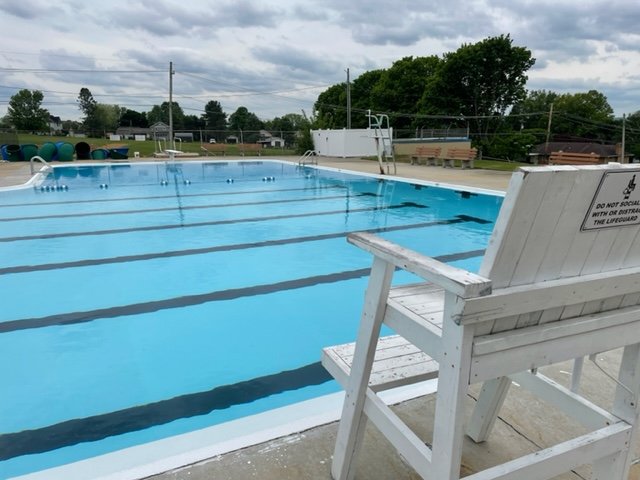 Morrisons Cove Memorial Park
Activities at our Morrisons Cove Memorial Park include bowling, skating, swimming, the library, pavilions, banquets and pavilion.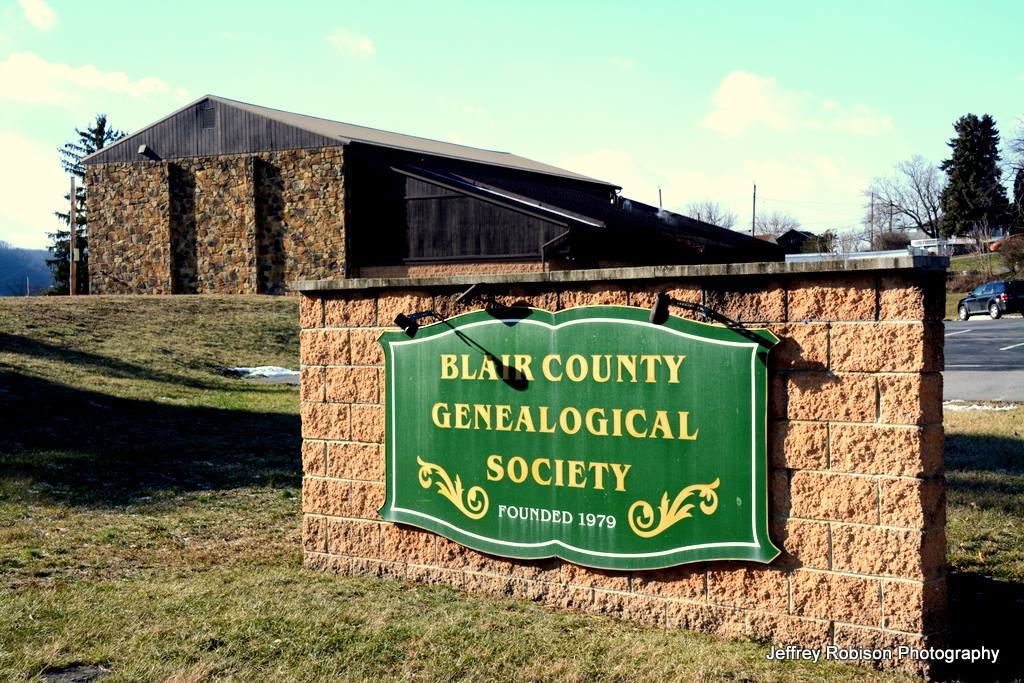 Blair County Genealogical Society
The Blair County Genealogical Society was organized in 1979 exclusively for charitable, educational and scientific purposes.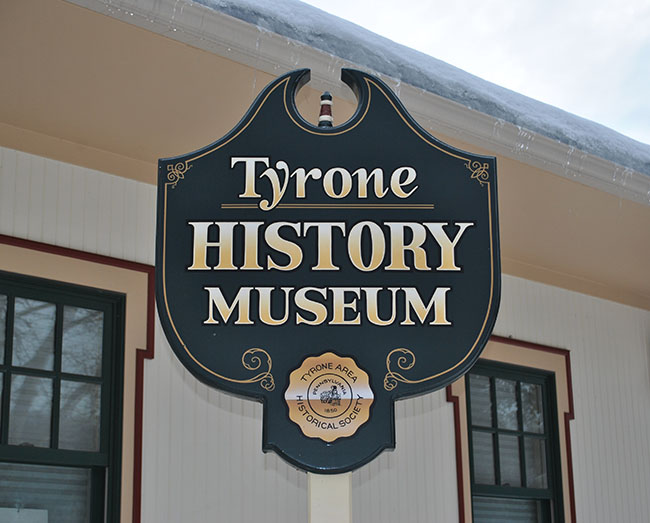 Tyrone Area Historical Society & Museum
The Tyrone History Museum features Tyrone-related artifacts, photographs and displays.
A one-half-scale replica of the Vietnam Veterans Memorial in Washington D.C. Located on the grounds of the James E. Van Zandt VA Medical Center.
For more chances to win, visit each location to scan their QR code!
*Contest starts - Monday, May 22th at 12:01am
There's always something fun going on in Central PA with your destination marketing partner